The executor
When drawing up a will, you can appoint an executor. This executor is designated to perform a certain number of tasks after your death. You decide which tasks these are: just arranging the funeral or also arranging the complete settlement and distribution of the estate. An executor can be a family member or a close friend, but also an independent party such as Partiar.
What are the responsibilities of an executor?
An executor is appointed by will and settles an estate according to the will of the deceased. His first task in the settlement is to secure the estate. Think of a house or a car. In addition, the executor draws up the list of inventory. A list of inventory is an overview of the assets and debts per date of death.

The executor is the representative of the estate towards banks, insurers, the tax authorities, brokers and various other authorities. The executor takes care of the overall settlement, completion and payment of the inheritance to the heirs.

Bequests are issued by the executor to the legatees. A bequest is a provision in the will in which a certain good or amount of money is left to someone. This person does not always have to be an heir.

An appointed executor is also responsible and liable for the Inheritance Tax and possibly also for the Income Tax payable. These payments are made from the estate.

At the end of the settlement, the executor is accountable to the heirs for his activities. With the approval of all heirs, the executor can proceed to pay out the inheritance.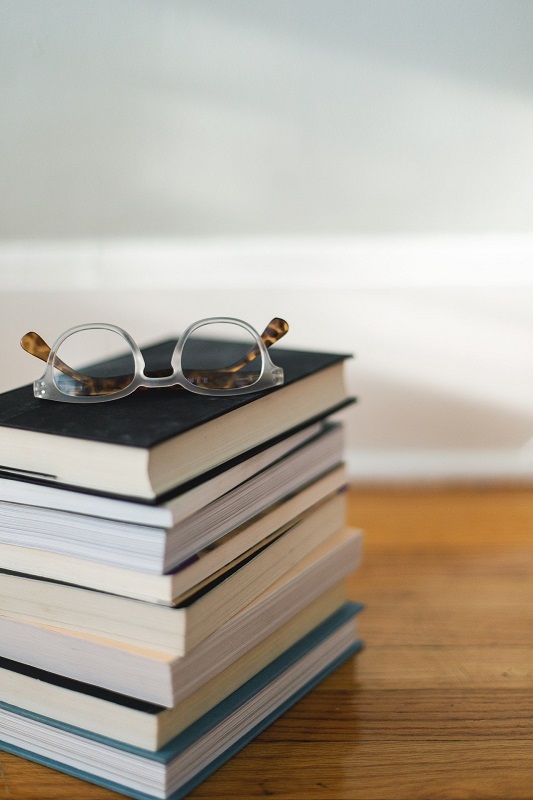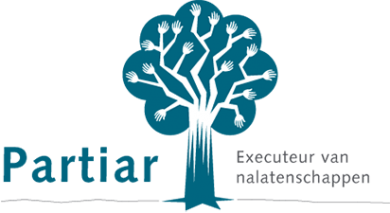 Partiar as a professional and independent executor
Settlement of an estate is a complicated process and can sometimes lead to misunderstandings or tensions between heirs. In a time of mourning, many decisions have to be made. To ensure that your wishes are carried out properly after your death, it is wise to designate an executor in your will.
It is possible to appoint Partiar as an independent executor in your will. A reassuring idea for those who do not want to burden their loved ones with this task.
I have been appointed as executor, but cannot or will not perform this task. What now?
If you are designated as an executor in a will, it is important to know that you are never obliged to accept this task. For example, if the estate is very complicated or if you do not have the time. It is conceivable that when living abroad you are unable to settle the estate properly. In some cases, a will may have been drawn up years ago and you may not have had any contact with the deceased for some time. If you do not want or cannot exercise your executorship, you have the following options: