Accept or reject inheritance?
You are an heir to an estate, now what? As an heir, you can decide for yourself whether you want to accept or reject an inheritance. If you want to accept the inheritance, you have the choice of two options: accept the inheritance purely or beneficially.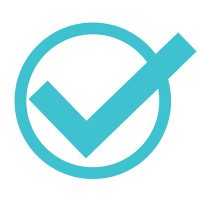 Purely accept
When you accept an inheritance outright, you are entitled to all assets of the deceased person. But you are also reliable for all debts. In some cases the debts can be higher than the assets. Accepting an inheritance outright is only possible when you are older than 18 years old.
Accepting under benefit of inventory
If the deceased has debts or you are not sure about this, you can accept the inheritance under benefit of inventory. This means you accept the inheritance with reservation. For example, you are not liable with your private assets in the event of (possible) debts and you will receive your part of the estate, your inheritance part, when all debts have been paid. However, the estate must be settled (liquidated) in accordance with a formal procedure. Accepting under benefit of inventory is done by signing a form and sending it to the Court. The Court charges a fee for this.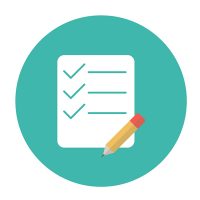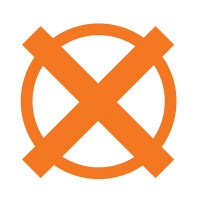 Refuse the inheritance
As heir, you also have the option to refuse the inheritance. With this, you decide not to accept the inheritance and renounce it. You are then no longer the heir, even if there is a positive balance. Please note, if you decide to refuse, your (grand)children will become heirs in your place. If you do not want your (grand)children to become heirs, they must also refuse the inheritance. When efusing an inheritance, you are obliged to make a statement to the Court. This is done by signing a form and sending it to the Court.